NEWS AND UPDATES
Spring Nationals in Mill Creek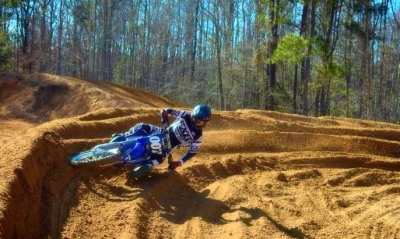 RCSX, Sunday, March 11, 2018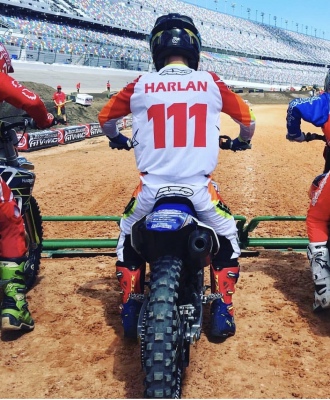 Team Rider, Grant Harlan, raced on Sunday, March 11, 2018 at the Ricky Carmichael Amateur Supercross in Daytona, FL.  He did extremely well!  
During his heat race he pulled Hole Shot , as well as winning!

Grant went on to place 4th in the main event.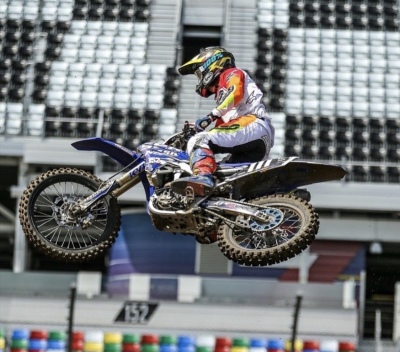 SwitchbackMX, Saturday, March 10, 2018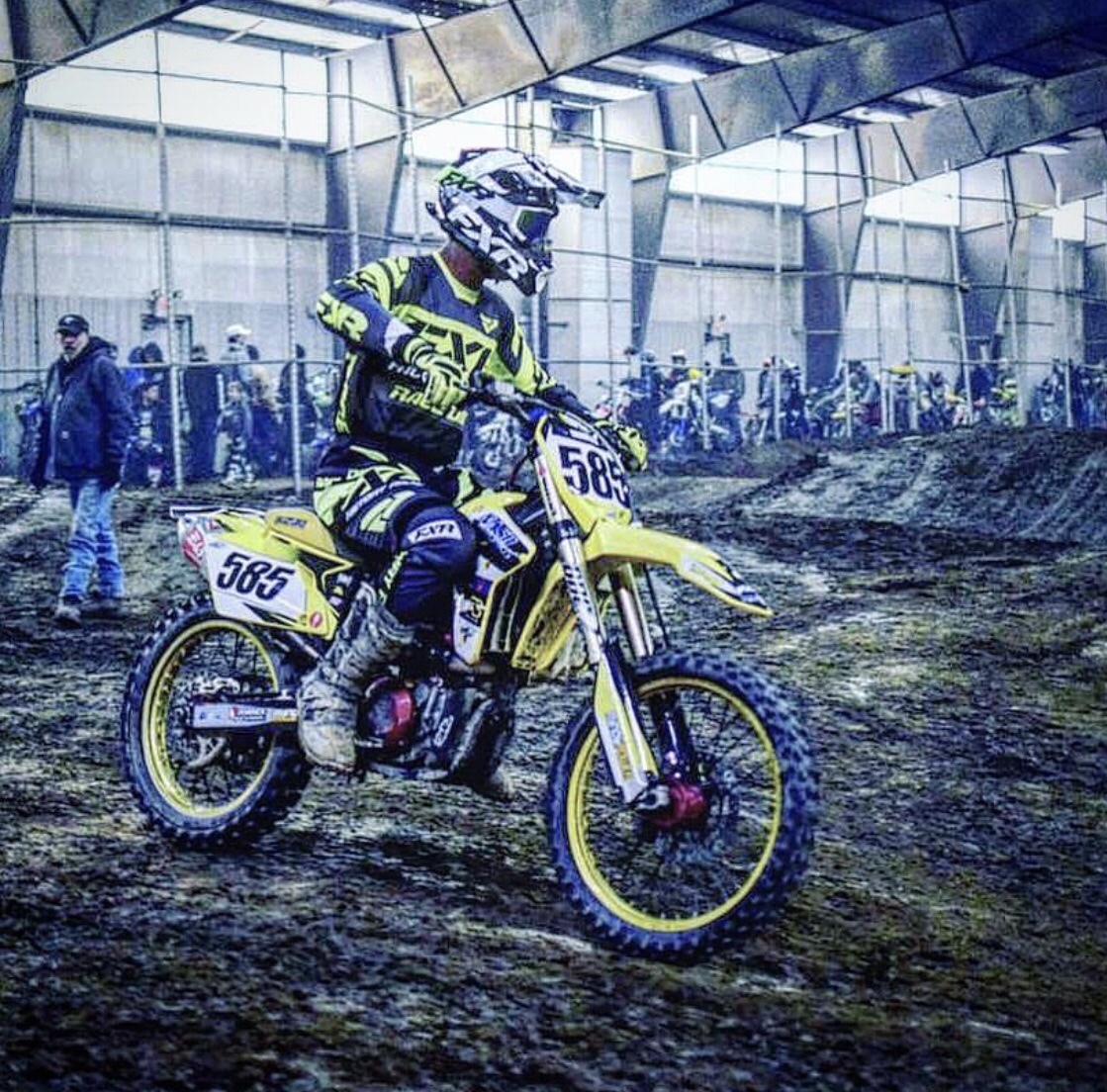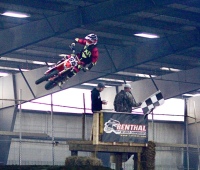 Team Riders, Marcus Townsend & Kyle Vidovich, raced the final round at SwitchbackMX in Butler, PA on Saturday, March 11, 2018.  
Marcus finished 6th in points and in the Open B.

Kyle won the Open B & College Boy 16-24 Championship!

Both team riders were awesome!